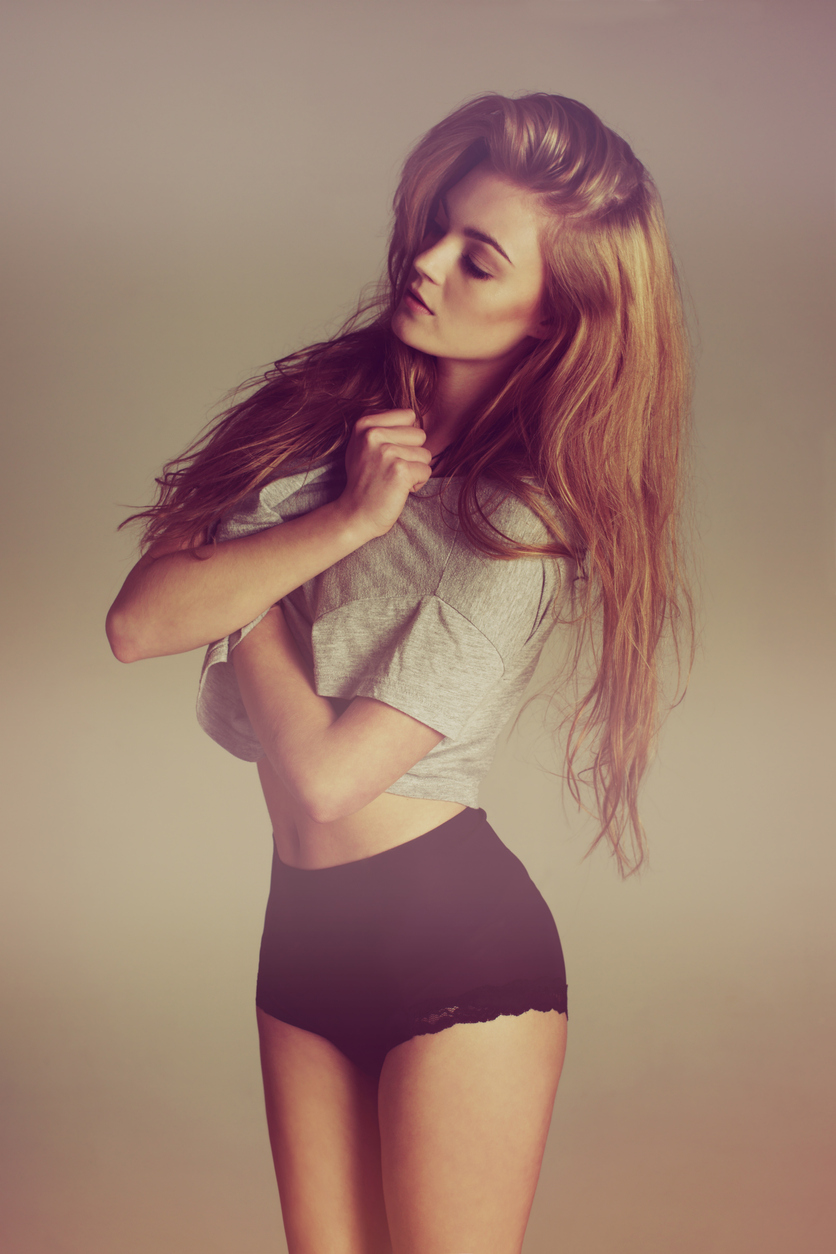 Tummy Tuck vs Liposuction
Unwanted fat and sagging skin are common concerns for the abdominal area. The most effective cosmetic procedures performed to address abdominal concerns are liposuction or a tummy tuck (also called an abdominoplasty).
While a tummy tuck and liposuction can be done in conjunction with each other to achieve maximum results, the procedures are quite distinct from each other and are achieved with different techniques. Determining which procedure you need depends on your aesthetic concerns and physical condition.
Let's take a look at the differences between tummy tuck vs liposuction.
Tummy Tuck (Abdominoplasty) Procedure
Targeted concerns: Excess or hanging skin and small pockets of fat, lack of contour in the waistline, weakened abdominal muscles, diastasis recti (separated or damaged abdominal muscles).
Procedure details:
Incisions: An incision is made across the lower abdomen above the pubic area. The incision placement is designed so that the resulting scar can be concealed by underwear or a swimsuit.
Procedure steps: The abdominal muscles are tightened with permanent sutures. Loose skin is removed, and small pockets of fat may also be addressed with liposuction. The upper skin of the abdomen is pulled downward and secured precisely and tightly.
Results: A contoured, trim waistline and a taut, firm abdomen.
Recovery time: Two weeks of downtime is needed after abdominoplasty. Eight weeks are typically needed to fully recover from a tummy tuck.
Cost: Because it is a more involved, complex procedure, a tummy tuck costs more than liposuction.
The details of a Liposuction Procedure

Targeted concerns: Up to 6-8 pounds of unwanted fat in the abdominal area or other parts of the body. It does not address loose skin or weakened muscles.
Procedure Details:
Incisions: Tiny incisions, about the size of a freckle, are made in the abdominal area (or other targeted areas of the body). These ultimately fade and can become virtually indetectable.
Procedure steps: The fat is broken up and removed from the area with a slender suctioning tube called a cannula.
Results: A slimmer, trimmer abdomen or other parts of the body.
Recovery time: Several days of downtime are required after liposuction. Complete recovery takes 3-4 weeks after liposuction.
Cost: A liposuction procedure costs less than abdominoplasty because the procedure is much more simple and less invasive.
Liposuction and Abdominoplasty Help Sculpt, Shape, and Slim Your Physique

Both procedures achieve outstanding results for patients who want to improve the appearance of their physique. A combination of the two procedures is often used to achieve the most significant effects and to provide a slimmer, smoother, more contoured figure.
Liposuction and Tummy Tuck with Dr. Shafa
Find out which is the right procedure for you with a personal, thoughtful consultation with Dr. Brian Shafa. He will examine your skin and abdomen and discuss your cosmetic concerns and aesthetic goals, then recommend the best surgical plan to help you achieve the physique you desire. Contact Dr. Shafa in Beverly Hills today to discuss your options for sculpting and shaping your figure with liposuction or a tummy tuck.