Dr. Shafa, a Beverly Hills native, excelled throughout his training and education, first obtaining a master's degree in Cancer Biology. He then turned his focus to one of his primary areas of interest: cosmetic surgery. He has been the recipient of several awards for his service to the underserved in the world community.
Patients come to Dr. Shafa from other cities, states, and countries to undergo custom plastic surgery procedures. He is chosen to perform face, breast, and body surgeries due to his exceptional talents as a plastic surgeon and for providing the highest level of care, discretion, and personalized attention.
If you are considering a plastic surgery procedure, Dr. Shafa and his friendly, helpful team members will help you plan every step of your journey. Please contact his practice for concierge services to arrange your procedure.
Dr. Shafa provides the full array of services for out-of-town patients, including:
Convenient, fast scheduling.
If you have an upcoming event and require fast-tracking your schedule, we will accommodate your needs by arranging your appointments immediately.
Follow-up care
We can connect you with top-quality care after your surgery, if needed, along with ongoing follow-up care after you return home.
Recommended accommodations
Our patients typically stay at one of the hotels we recommend due to their service, luxury environment, and range of amenities.
Airports
LAX: Los Angeles International Airport is only 35 minutes from Beverly Hills and is often the most convenient airport for patients traveling from other cities, states, or countries. With seven terminals, it services all US airlines, as well as most international airlines.
Burbank: Hollywood Burbank Airport is about 40 minutes from Beverly Hills and services seven large airlines, including Delta, United, American, Southwest, Alaska, and JetBlue. It is a major hub for Southwest Airlines.
Transportation: Limo, taxi, Uber, or Lyft
You can reach our Beverly Hills offices from the airport by hiring a limo, a taxi, an Uber, or Lyft. We can help you arrange your transportation from the airport to your hotel or our office, depending on your schedule.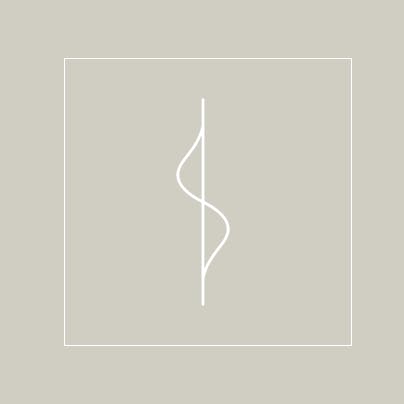 Hotels
Our concierge can help you arrange your accommodations, and we often recommend you stay at one of these hotels, each of which is known for offering privacy, luxury, and an outstanding level of service:
Waldorf Astoria Beverly Hills: Located in the heart of Beverly Hills, your stay will be customized specifically for your needs. This luxury hotel is equipped with state-of-the-art technology, with beautiful views from floor to ceiling windows in every room. You will have access to fine dining, spa services, and a range of other amenities that will make your visit a pleasure.
Four Seasons Los Angeles at Beverly Hills: The hotel offers "wellness suites" on the fourth floor with a range of features that could be the ideal place for you to rest and restore.
SLS Beverly Hills: Located near the legendary Rodeo Drive, the SLS Beverly Hills offers customized stays in one of their seven distinct suite categories, with options such as outdoor terraces or city and garden-view balconies. Your in-room dining options go beyond the usual, with ingredients sourced locally or flown in daily.
Sofitel Los Angeles at Beverly Hills: For privacy, luxury, and comfort, the Sofitel is centrally located at the crossroads of Beverly Hills and West Hollywood. The hotel has a 4-diamond AAA ranking and offers a fitness center, hair salon, and an outdoor heated pool and pool deck.