Taking the journey to align your external body with your internal identity is an act of courage and commitment. One of the most critical steps when transitioning from female-to-male (FTM) is the creation of a masculine chest. Dr. Brian Shafa has the honor of being one of the most respected, empowering, and talented surgeons practicing FTM top surgery in Beverly Hills and Santa Monica. FTM surgery requires a specific skill set, experience, and a fully personalized approach to this life-enhancing procedure.

What is FTM
Top Surgery?
This custom surgery involves removing excess breast tissue and resculpting the upper chest to create a firm, masculine appearance. Masculinizing the upper body involves several custom procedures, including removing breast tissue to create a firm, sculpted contour, and it may require altering nipple and areola size and location.
The surgery involves excising glandular tissue and fat through an incision placed around the areola for minimal scarring. In some cases, more volume of breast tissue will require a double incision placed in the natural chest fold. The nipples and areolas are repositioned and reshaped.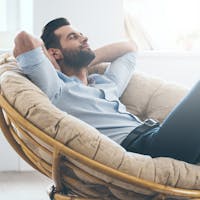 What are the Benefits of Mastectomy for Gender Affirmation?
Individuals who wish to align their external appearance with gender identity can achieve greater confidence, happiness, and emotional stability after undergoing a mastectomy for gender affirmation. Dr. Shafa knows how important it is to look in the mirror and see a body that matches your true self.
When your body does not align with your identity, it can be detrimental to your physical and mental health. Gender affirmation through mastectomy offers many benefits, including:
Removing unwanted breast tissue to create a masculine chest
Custom sculpting of the upper chest
Reduction in nipple size
The confidence that comes with a body that matches your gender identity

Why Should I Choose Dr. Brian Shafa for My Top Surgery?
The decision to undergo FTM top surgery is intensely personal. When choosing to undergo this surgery, you want to ensure you are under the care of a talented plastic surgeon who has a profound respect for your decision, your bravery, and who is there to support you throughout every phase of your journey. Dr. Shafa is a compassionate individual who offers support, deep respect, and the level of caring and compassion that you deserve.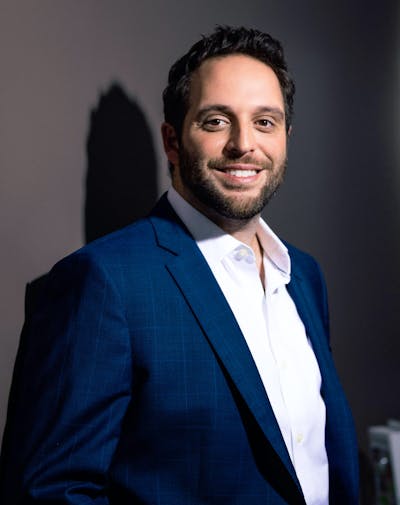 What can I Expect During Mastectomy for Gender Affirmation?
Every individual is different, and the techniques used to mastectomy will be customized specifically for you. Dr. Shafa will discuss each of these with you, and create a plan specifically designed for your anatomy for superior results. Mastectomy for gender affirmation is performed under general anesthesia. Dr. Shafa will remove the existing breast tissue and sculpt a masculine upper chest. Your surgery may be customized with liposuction and other sculpting techniques. When you awaken, your body will finally reflect the identity you have always known inside.
What is Recovery Like?
It is important to remember that your final appearance will not be revealed immediately following your procedure. You may experience soreness, swelling, and bruising at the surgical site. This is temporary and can be well-managed with pain medication provided by Dr. Shafa. A compression garment should be worn for at least two weeks following your surgery to allow your new form to take shape. The beauty of the relationship Dr. Shafa creates with each of his patients means that he will be available to answer your questions throughout your recovery.
Are transition surgeries safe?
All surgical procedures carry some level of risk. The first step in planning your surgery is an extensive evaluation of your health history to ensure you are safe to undergo surgery. Dr. Shafa and his team of accredited medical professionals perform every surgery with the most advanced patient health and safety protocols.
How to choose the right surgeon for FTM surgery?
Your choice of plastic surgeons has everything to do with the success of your procedures. Your surgeon should be young and have experience with the latest advances in techniques, as well as be extraordinarily supportive, interested in you and your vision for your body, and have a profound respect for your wishes. Dr. Shafa has garnered a reputation for excellence in FTM surgery, and his patients love the fact that he is so committed, engaged, and dedicated to working with them personally in this critical journey.