Liposuction for Body Sculpting in Beverly Hills
While you can lose weight through rigorous diet and exercise regimens, there may still be areas of excess fat that you simply can't spot-train. Liposuction, a surgical method of fat removal and contouring, can help you finally be free of stubborn fat deposits, and achieve a slimmer, more sculpted figure.

What is Lipo?
Liposuction is the surgical removal of excess fat deposits using a small tube called a cannula, which is attached to a suctioning vacuum-like device. With small incisions, the cannula is inserted beneath the skin and gently moved back and forth to release the excess fat, removed via the suctioning device. Lipo in Beverly Hills and Santa Monica may be paired with other procedures, such as a tummy tuck or a personalized mommy makeover. Depending on your individual needs, liposuction can take from one to several hours.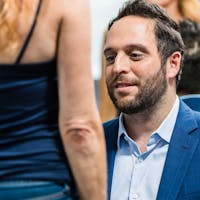 What can I Expect From Liposuction?
After determining that liposuction is the right option for you during your initial consultation with Dr. Shafa at his luxurious office in Beverly Hills, we will schedule your liposuction procedure appointment. If you smoke, you must quit for at least two weeks before the procedure. Arrange for another adult to drive you home, and if your liposuction was extensive, stay with you for the first night.
Before your liposuction in Beverly Hills or Santa Monica, you will be administered an anesthetic to ensure your utmost comfort throughout the process. Dr. Shafa will review with you whether local or general anesthetic is the best option during your initial consultation.
Once the anesthetic has taken effect, small, inconspicuous incisions are placed to access areas of excess fat. Dr. Shafa will insert the tiny tube or cannula into these incisions and gently release the fat from the tissues. Once the liposuction is complete, Dr. Shafa will carefully close the incisions, apply bandages, and fit you with a compression garment to help control any swelling.

Why Choose Dr. Shafa in Beverly Hills for My Liposuction Treatment?
If you have been struggling with confidence and body image due to excess fat, a consultation with Dr. Shafa for lipo in Beverly Hills or Santa Monica can help you regain your self-confidence. Dr. Shafa provides a warm and welcoming environment, and his goal is to be your partner in aesthetic wellness. He will help create a plan of action to reach your goals while discussing any concerns. If your self-confidence needs a boost, please don't hesitate to reach out to schedule a private consultation with Dr. Shafa to determine if liposuction is right for you.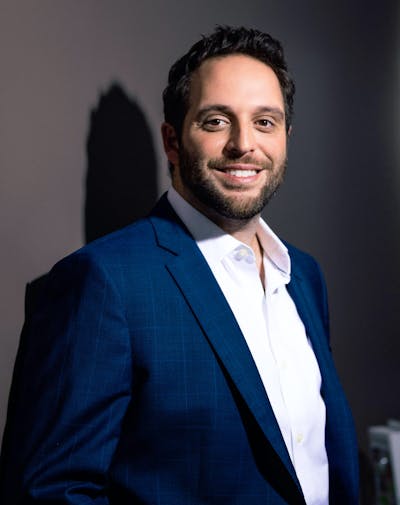 Am I a Good Candidate for Liposuction?
You are a good candidate for liposuction if you have been struggling with excess fat, despite diet and exercise. You should close to your desired weight to achieve the best results. Unfortunately, liposuction does not remove cellulite, but removes more extensive fat deposits around your abdomen, back, hips, and thighs, creating a more attractive, youthful, sculpted body contour. As with most surgical procedures, you should be in good health and a non-smoker to undergo liposuction.
How Long is the Recovery Time From Liposuction?
Liposuction does not leave any noticeable scars, but it will take some time to heal and enjoy the full results. Dr. Shafa will give you detailed instructions for aftercare to help you recover quickly and with as little discomfort as possible. You will most likely be able to return to work or other light activities after a few days of rest, and your usual routine after two weeks. You will need to abstain from strenuous physical activity for four to six weeks. Dr. Shafa may recommend that you wear the compression garment for up to two months to achieve the smoothest outcome.