Labiaplasty is a surgical procedure performed to reduce the size of the labia minora or labia majora. During the procedure, excess skin is removed from the vulva, to create a more comfortable, youthful, and attractive look, with no tissues protruding outside the labia majora. It is typically performed for cosmetic reasons or to relieve physical discomfort.

Beverly Hills labiaplasty
Over time, your labia can lengthen due to pregnancy, weight loss, childbirth, and aging. Sometimes this causes discomfort during exercise or makes it unpleasant to wear tight clothing. Significantly elongated labia may also make you self-conscious about the appearance of the intimate area. Labiaplasty can be combined with other vaginal rejuvenation procedures such as vaginoplasty. Typically, excess or sagging skin is removed from the labia minora to create a "tucked in" appearance, but the labia majora can be reshaped and reduced when needed.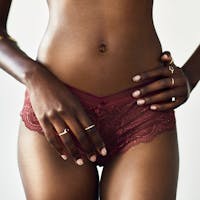 Do I need a labiaplasty?
Before you are scheduled for any surgery, you will have a consultation with Dr. Shafa. Labia come in all different sizes, shapes, and conditions, and there is a wide range of what is considered entirely normal. For the majority of people, labiaplasty may not be medically necessary. The ideal candidate for labiaplasty in Beverly Hills should be in good psychological condition and safe to undergo surgery. Dr. Shafa will discuss with you your reasons for having labiaplasty as well as your aesthetic goals to ensure you are a good candidate. Labiaplasty can help to:
Remove loose or sagging skin on the labia minora
Relieve pain or discomfort caused by elongated or enlarged labia
Make exercise and sex more comfortable, if your labia are causing discomfort
Remove excess fat or tissue from the labia majora
Achieve a more aesthetically pleasing vulva
Recovery
After labiaplasty, mild swelling, bruising, and pain are normal. You should be able to return to work or other activities within three to seven days. Dr. Shafa will provide you with detailed aftercare instructions to help you achieve the best possible results. You will also follow-up appointments to ensure you are healing correctly.
Risks
As with all surgical procedures (and indeed, much of life itself), there are some risks involved in undergoing a labiaplasty. Patients and their performing surgeons strongly believe that the long-lasting cosmetic, mental, and physical rewards of a well-done labiaplasty heavily outweigh any potential risks.
Risks of the labiaplasty procedure include Side effects of the anesthesia (such as feeling nausea or drowsiness), the slight possibility of blood clots forming in the leg veins (present with all surgeries lasting longer than an hour), as well as the standard risk factors involved in making any incursion into the body: bleeding, infection, bruising, and swelling.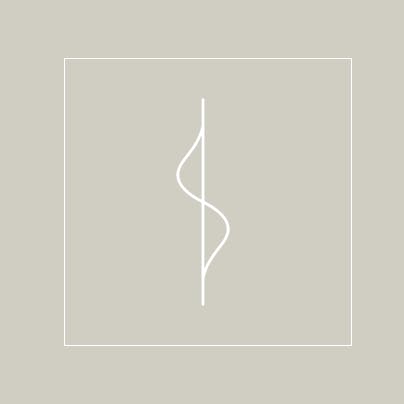 Why choose Dr. Shafa?
Your safety and satisfaction are Dr. Shafa's top priorities. He is known for always going above and beyond to help you get the best results possible. With his superior surgical skill and knowledge, Dr. Shafa will not only deliver beautiful, natural-looking surgical results but will also work with you to ensure you maintain your results and help preserve your natural beauty.