If you struggle with overly rounded, full-looking cheeks, often referred to as "chipmunk cheeks," you may be an excellent candidate for our buccal fat removal in Beverly Hills or Santa Monica. Pronounced cheeks can detract from a pleasing profile and can often make you look much younger than you are, compromising your self-confidence in professional situations.
Unfortunately, excess buccal fat does not typically respond to dieting and exercise, as it may be a hereditary condition. Dr. Shafa is excited to share his expertise in the field of strategic buccal fat removal to provide you with a slimmer, shapelier silhouette.

What is Buccal Fat Removal?
Buccal fat pads are about the size of a quarter or half-dollar and occur naturally between the facial muscles within the cheeks. When they are too robust and stick out, they can alter the shape of the face and create a "cherub"-like appearance. Buccal fat pad removal is a simple procedure to streamline the cheeks and create a more sculpted look.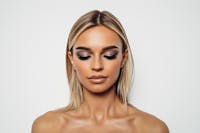 What are the Benefits of Buccal Fat Pad Removal?
Slims and reshapes the cheeks

Improves definition in the midface

Creates a more youthful, V-shaped face

Allows patients to look their real age

Balances and harmonizes the features

Short treatment time

Minimal recovery time

Enhances self-image

Long-lasting results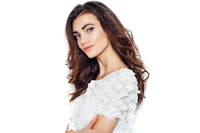 Who is a good Candidate for Buccal Fat Pad Removal?
Dr. Shafa will evaluate you physically and review your medical records during your private consultation, making a personalized assessment at that time as to whether buccal fat pad removal is a good match for your goals. Most candidates for our buccal fat removal in Beverly Hills or Santa Monica are at or close to their ideal weight and are non-smokers of sound mind and body. They have realistic expectations for their results and are willing to follow Dr. Shafa's instructions before and after their surgery.
Who is not a good Candidate?
While buccal fat pad removal is a common and popular procedure, not everyone will make an ideal candidate. You may not be a good match for the treatment if:
You have a naturally thin face. (In this case, the surgery may make your cheek contours look sunken or gaunt.)
You suffer from Parry-Romberg syndrome, a rare, progressive disease that causes one side of the face to shrink.
You are over 50 years old. At this point in life, the face tends to suffer natural fat loss, so buccal fat pad removal might emphasize the signs of aging rather than negate them as desired.
How do I Prepare for My Surgery?
Dr. Shafa will carefully record all medications, supplements, and herbs that you are currently taking. You should avoid blood-thinning medications – including Advil, Motrin, and certain multivitamins – before surgery. Using a medical-grade mouthwash every day for the week before your buccal fat removal in Beverly Hills or Santa Monica will help minimize the risk of infection in the mouth. Make sure you fill your prescriptions ahead of time and stay well-hydrated before coming into the office for buccal fat pad removal.
What can I Expect From My Recovery?
Swelling in the cheeks after buccal fat pad removal is normal and can last up to several weeks. Once this swelling subsides, the cheeks will appear thinner and more sculpted. Results can typically be seen within 2-3 months. Patients are advised to limit strenuous activities for the first few days after surgery and take care to talk as little as possible. Dr. Shafa will schedule follow-up visits as needed to ensure your recovery is progressing smoothly and seamlessly.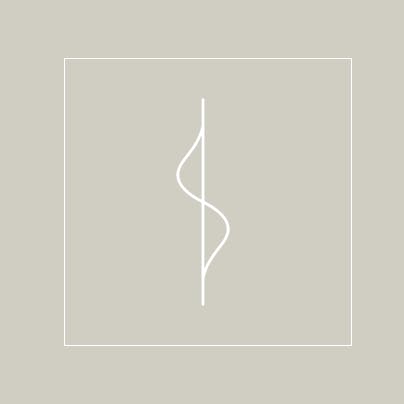 Why Choose Us?
Whether you are seeking age-defying plastic surgery results or looking for top-tier facial and body sculpting solutions, Dr. Shafa delivers outstanding care and customized, elegant outcomes. He is compassionate and transparent, always empowering his clients to achieve their best selves, cosmetically and beyond.
Dr. Brian Shafa has a long history of dedication to the medical field. As a youth, he volunteered at Cedars-Sinai Hospital before going on to attend The Johns Hopkins School of Public Health, where he earned a Master's Degree in Cancer Biology. Dr. Shafa attended Wayne State University School of Medicine and then completed his General Surgery training at the world-renowned Henry Ford Hospital in Detroit. His advanced Plastic Surgery training was completed at the University of Illinois – Chicago.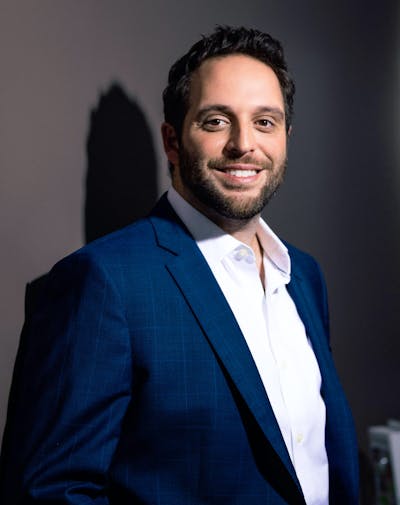 FAQ
Can buccal fat come back?
Results after buccal fat pad removal are long-lasting and sustainable. Once the fat in the cheeks is gone, it does not return, not even if you gain weight in other areas of the body. There is no other substitute for buccal fat pad removal that will provide the same permanent outcome.
Can buccal fat pad removal be combined with other treatments?
Absolutely. Dr. Shafa can create a customized set of procedures to reshape and refine multiple areas of the face at once, including the nose, brows, neck, cheeks, and jawline. If you are interested in minimizing both costs and recovery time by combining procedures, speak with Dr. Shafa during your confidential consultation.
Will I be able to eat right away after buccal fat pad removal?
For the first few days after your procedure, you'll need to follow a liquid diet, ingesting only soups, smoothies, yogurts, Jell-O, and similar options. Dr. Shafa will monitor your healing during this time and advise when it is safe to switch to eating semi-soft foods, such as mashed potatoes and bananas. Within around 10 days, your cheeks will be healed enough so that you can resume your normal diet. Avoid crunchy or chewy foods, however, until at least 2 weeks post-op.