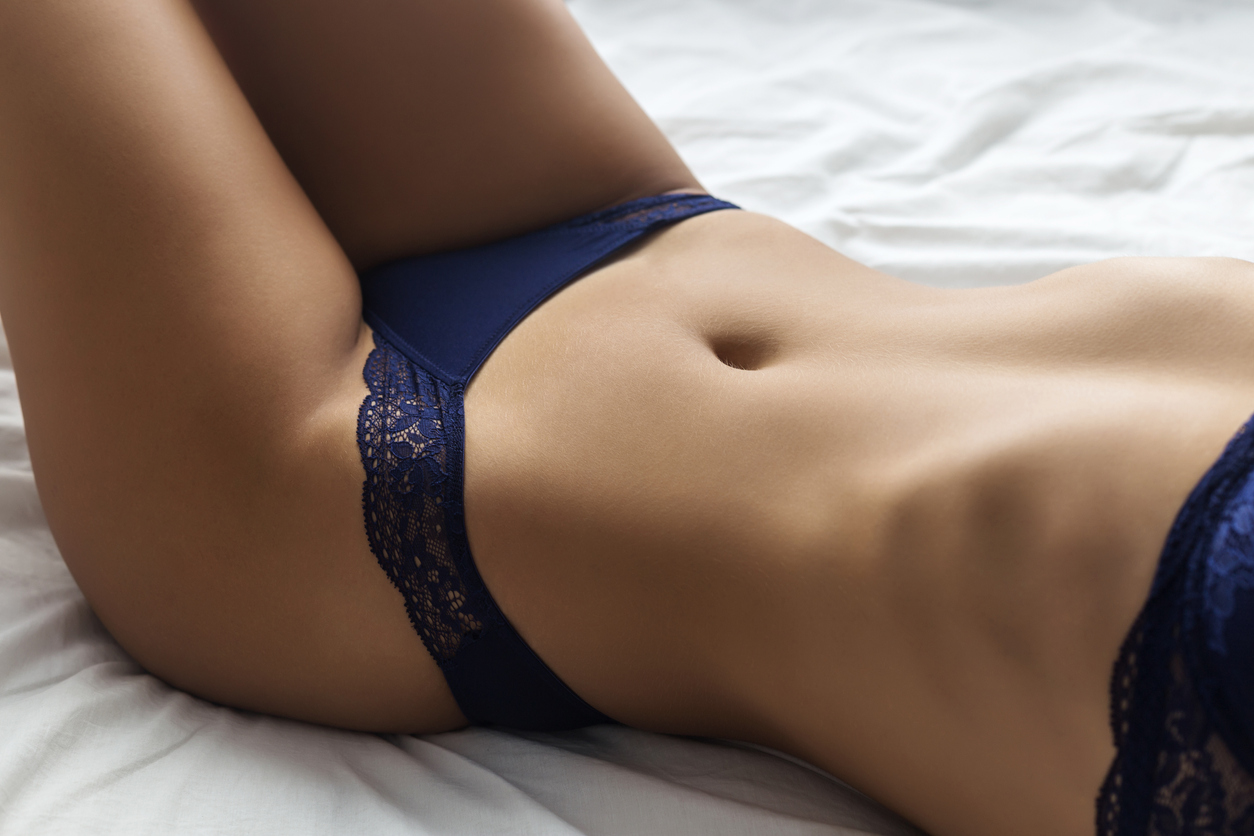 If you're thinking about having labiaplasty surgery or just starting your recovery period, you likely want to know everything about what you should expect as you heal. While every woman has a different experience as they recover from labiaplasty, there is a general timeline and guidelines you can think with during your healing process.
Below is what you can expect during your recovery period after labiaplasty, week by week.
Week One
You will immediately be numb from the anesthetic after your labiaplasty in Beverly Hills. You will experience discomfort, swelling, minor bleeding, and oozing as this wears off. This will continue for about three days. The pain can be managed with prescribed pain medication.
Expect some itching as your labia heals. This is a natural part of the healing process. Do not rub or scratch the area. Cold compresses can help with this sensation. If the itching intensifies, check with your surgeon to rule out a yeast infection or bacterial infection.
The following tips will help you during the first week:


Swelling: The labia minor and majora and clitoris will be swollen. Gentle application of cold compresses can help with this.

Using the bathroom: Wiping will likely be difficult. Irrigate the area with warm water (a squeeze bottle works well). Use a clean, wet towel very gently after going to the bathroom.

Underwear: Don't wear underwear for the first 72 hours. This will minimize friction and chafing. Consider wearing 100% cotton boxers or nothing instead.

Clothing: Wear clean, loose-fitting clothing, such as a skirt or dress.

Showering: You will be able to shower by one day after the surgery. Do not take a bath or submerge the labia. After the shower, pat the area dry gently.

Do not use soaps or lotions with fragrance, as these can be irritating.

Use a doughnut pillow to minimize pressure when sitting.

Menstruation: If your period begins during the healing process, use a pad or liner, not a tampon.

Get plenty of rest.

Stay hydrated and eat healthy foods to help your body heal.

Avoid touching the incision sites as much as possible.

Do not smoke or drink alcohol.
Most women are more comfortable and easily sit and stand within several days. After about one week has passed, you may be able to return to light work or activities. By this time, the healing in the area has begun to progress. You should be able to go for a light walk and do basic errands more comfortably.
Weeks Two & Three
You will begin to see the new shape and contours of your labia during the second week. Your swelling will begin to subside, and your incisions will be healing. By this point, you will feel better, and the pain will have decreased substantially. After the second week, you will likely be able to take a bath again with clearance from your surgeon.
If you need to travel for any reason, you can do so during the second week. Your ability to move around will have increased, and you will generally feel more comfortable.
Weeks 4 & 5
By week 4, your incisions will be mostly healed. If dissolvable stitches are used, these will go away on their own by this point. The area where the incisions were may initially feel firm, but they will soften over time.
Usually, during the 4th week, women can resume exercising and can swim again. Wait for your surgeon's clearance before engaging in any sexual activity.
Week 6
After six weeks, you will feel back to normal, and the labia should be almost fully healed, although there may be residual swelling. Dissolvable stitches will be completely gone.
You will be able to see, essentially, the final results of your procedure. However, remember that minimal swelling may continue for up to 4-6 months. Once the healing process is complete, scars will be minimal, if they are perceptible.
By week 6, you will be able to resume sexual activity and continue with strenuous exercise. After this time, your sexual satisfaction should return to normal, or in some cases, be better than before the surgery.
Labiaplasty with Dr. Shafa
Dr. Brian Shafa is known for his caring, compassionate and honest approach. He provides labiaplasty for women who want to improve their quality of life and achieve better comfort, sexual pleasure, and aesthetic appearance. Dr. Shafa is a dedicated surgeon who provides meticulous attention to detail, modern techniques, and the utmost in patient safety and results. He will be there for you from your first consultation until you are fully healed, working closely with you at every step to achieve your ideal goals for your feminine physique.