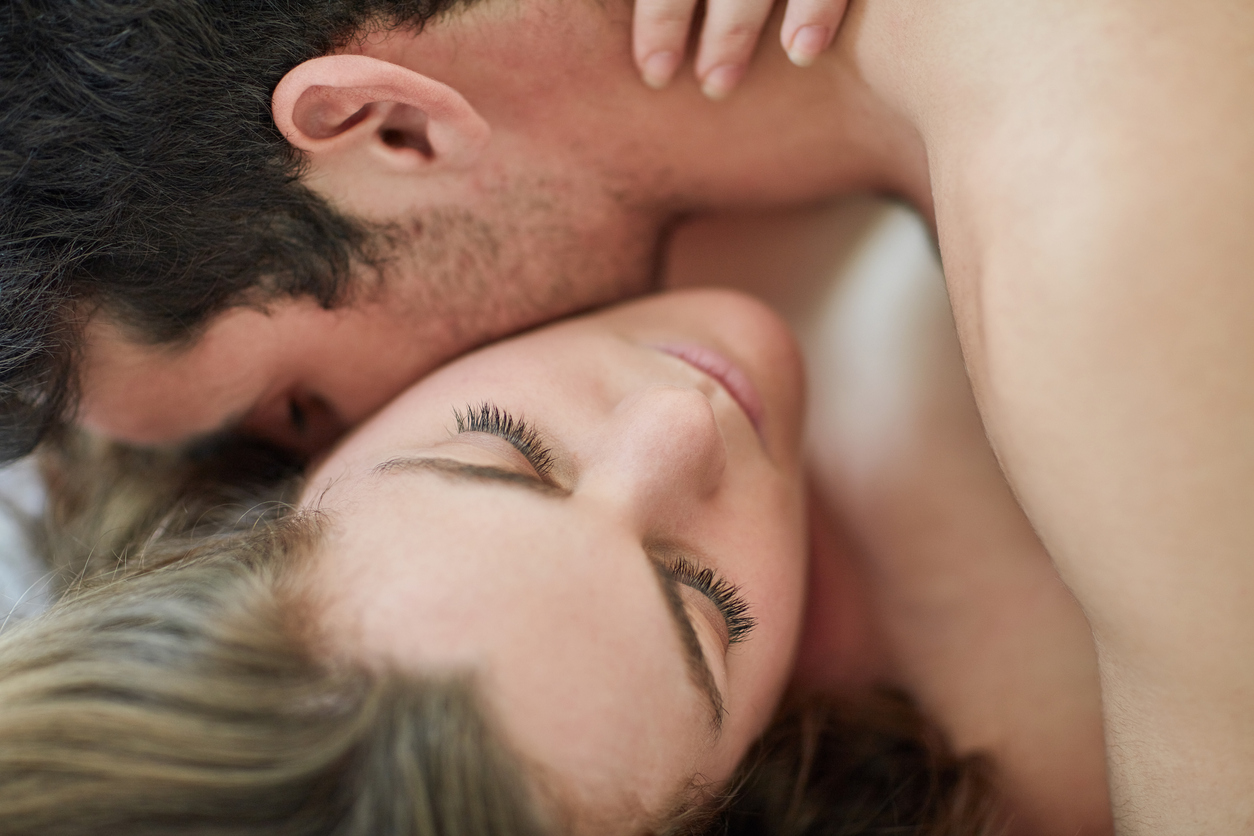 How Long Until I Can Have Sex After Labiaplasty?
You've had labiaplasty, but how long will it take to get back to your normal sex life again? Labiaplasty in Beverly Hills helps women experience more pleasure and feel more confident in the bedroom. Most women are naturally excited to have sex again after labiaplasty. That's why the question "How long until I can have sex again?" is often one of the first things women ask their surgeon. The answer depends on a couple of variables, including the details of the procedure.
The Details of Your Procedure are a Factor
A labiaplasty in Beverly Hills can vary quite a bit depending on the extent of the surgery required to achieve the desired end result. The amount of surgical work needed is different for each patient, as each woman's physical concerns and needs are unique.
Your procedure may address the following concerns, and the extent of work done will factor into how long it takes until you can have sex again:
Labia shape and size
Asymmetrical labia
Excess sagging skin
Enlarged labia minora lips
If the surgery is relatively simple, the recovery period is shorter, which allows you to get back to your intimate life sooner. If the surgery requires more significant work, the recovery period could be a couple of weeks longer.
Let Yourself Heal Before You Have Sex Again
It's important to be patient and give yourself time to heal after labiaplasty. During your recovery period, expect swelling and bruising during the most significant recuperation period, lasting 1-2 weeks. After two weeks, you can return to sedentary work. However, sex is still to be avoided for several more weeks.
Because the vaginal region needs time to fully heal after your procedure, you will need to avoid intercourse for 6-8 weeks. Because recovery time varies from patient to patient, wait for the express go-ahead from your surgeon before returning to your intimate life.
While this recovery period may seem like a long time to come, it would be a shame to cause painful trauma or undo the cosmetic work undergone by rushing back into sex too quickly. Rest assured, when the time is right, sexual experience and sensation will be greatly enhanced and improved.
What is the Takeaway?
Labiaplasty in Beverly Hills has a high rate of satisfaction among patients, thanks to its gratifying and long-lasting results. Women who undergo labiaplasty feel empowered in the bedroom and can resume their confident enjoyment of many activities they used to find pleasurable before pregnancy and childbirth. While it takes 1-2 months to be able to resume your sexual life after your surgery, the waiting period is well worth it.
If you are considering labiaplasty, contact Dr. Brian Shafa in Beverly Hills today and find out how the procedure can help elevate your quality of life.