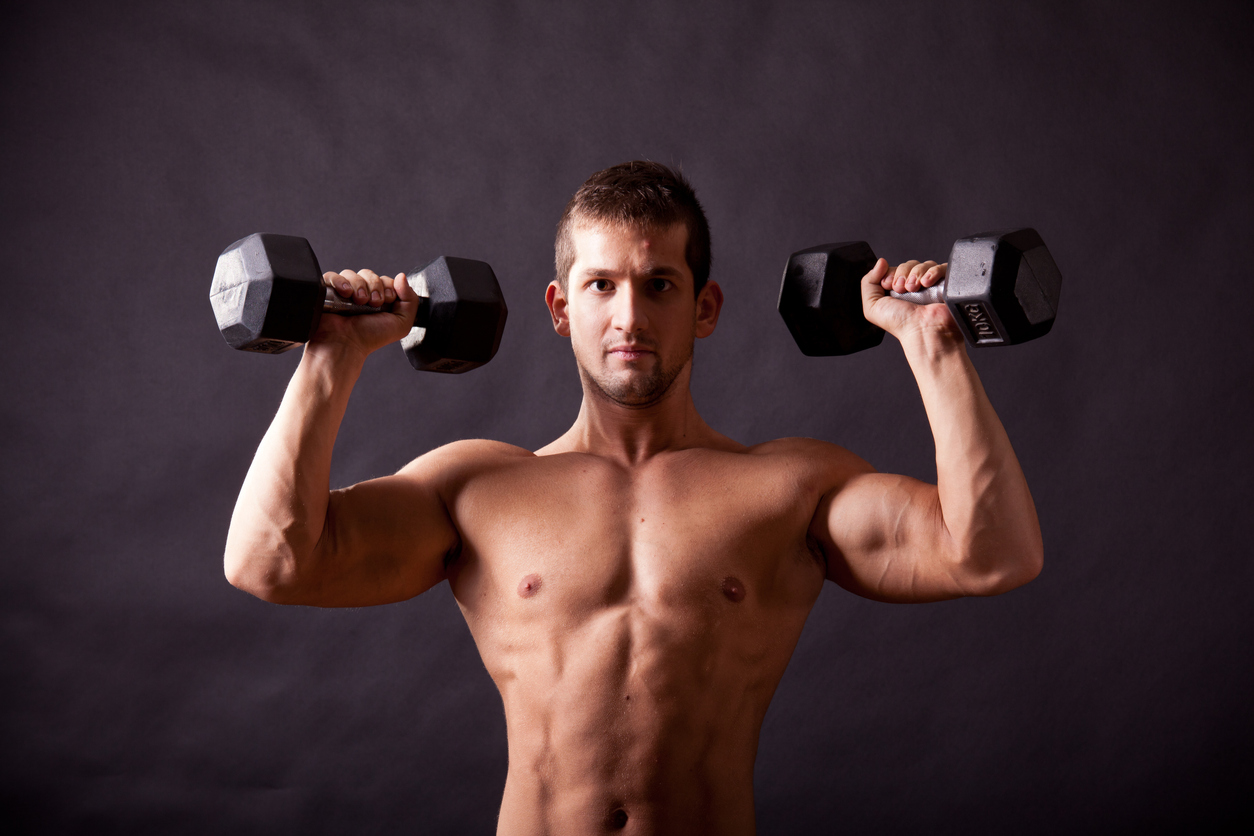 Gynecomastia Recovery Tips
Millions of men worldwide suffer from gynecomastia or enlarged male breasts. This tissue is almost impossible to resolve with diet or exercise and requires surgical removal. While cosmetic surgery was once more common for women, men are taking advantage of the ability to reshape their bodies. Studies have shown that men who appear more youthful, vital, and masculine feel and act with greater confidence in their business, social life, and relationships.
Dr. Shafa performs male breast reduction surgery to create a firm and fit upper chest free from excess fat or glandular tissue.
What is gynecomastia?
Gynecomastia is when an excess of breast tissue develops in men and can affect one or both breasts. This is caused by an imbalance of the hormones estrogen and testosterone. Newborns, boys going through puberty, and older men may develop gynecomastia due to regular changes in hormone levels, though other causes also exist.
Gynecomastia surgery
Generally, gynecomastia isn't severe, but men and boys with gynecomastia sometimes have pain in their breasts and may feel embarrassed by the condition. While most adult men with gynecomastia report no symptoms, signs of the condition include:
Pain, especially in adolescents

Swollen breast tissue

Breast tenderness

Nipple sensitivity with rubbing against clothes
If gynecomastia persists, medication or surgery may help. Our Beverly Hills gynecomastia surgery removes the excess tissue, fat, and skin to create a sculpted and masculine upper chest.
The surgery may include liposuction, excision, or both. Liposuction removes excess fat deposits within the breast, while excision removes sagging skin and repositions the nipple and areola. You'll receive local anesthesia and intravenous sedation. Most gynecomastia procedures take one to three hours to complete, and you can return home the same day.
Gynecomastia recovery tips
Gynecomastia surgery requires resting at home for two to three days after your procedure, after which you may be able to take a leisurely walk but must continue to avoid any lifting or strenuous activity that could slow the healing process. Many patients plan for a week off of work and other obligations.
Dr. Shafa will fit you with a compression garment to help with swelling; discomfort should fade after a few days. You can expect to recover fully after four to six weeks, returning to your everyday activities.
Some gynecomastia recovery tips include:
Get plenty of rest

Eat healthily

Stay hydrated

Take special care of your incisions

Focus on daily low-impact activities
Follow any post-procedure instructions provided by Dr. Shafa

Wear your compression garments as recommended

Attend all post-op appointments

Avoid alcohol and all types of smoking for at least two weeks before and after surgery

Supplement with suggested vitamins and micronutrients to promote healing

Wear loose-fitting clothing, specifically shirts that will not require you to raise your arms to put them on

Sleep on your back and prop yourself up with pillows to help get in and out of bed

Itchiness sensations are common, but refrain from scratching the area
Why should I choose Dr. Shafa in Beverly Hills for male breast reduction?
Because male breast enlargement can be embarrassing for men, Dr. Shafa understands the importance of a discreet environment. He places a high value on establishing trusting and long-term partnerships with all of his clients and constructs treatment plans using surgical and non-surgical procedures to achieve exceptional results. If you are concerned with your enlarged breasts or are interested in gynecomastia surgery, please reach out to schedule your consultation with Dr. Shafa today.