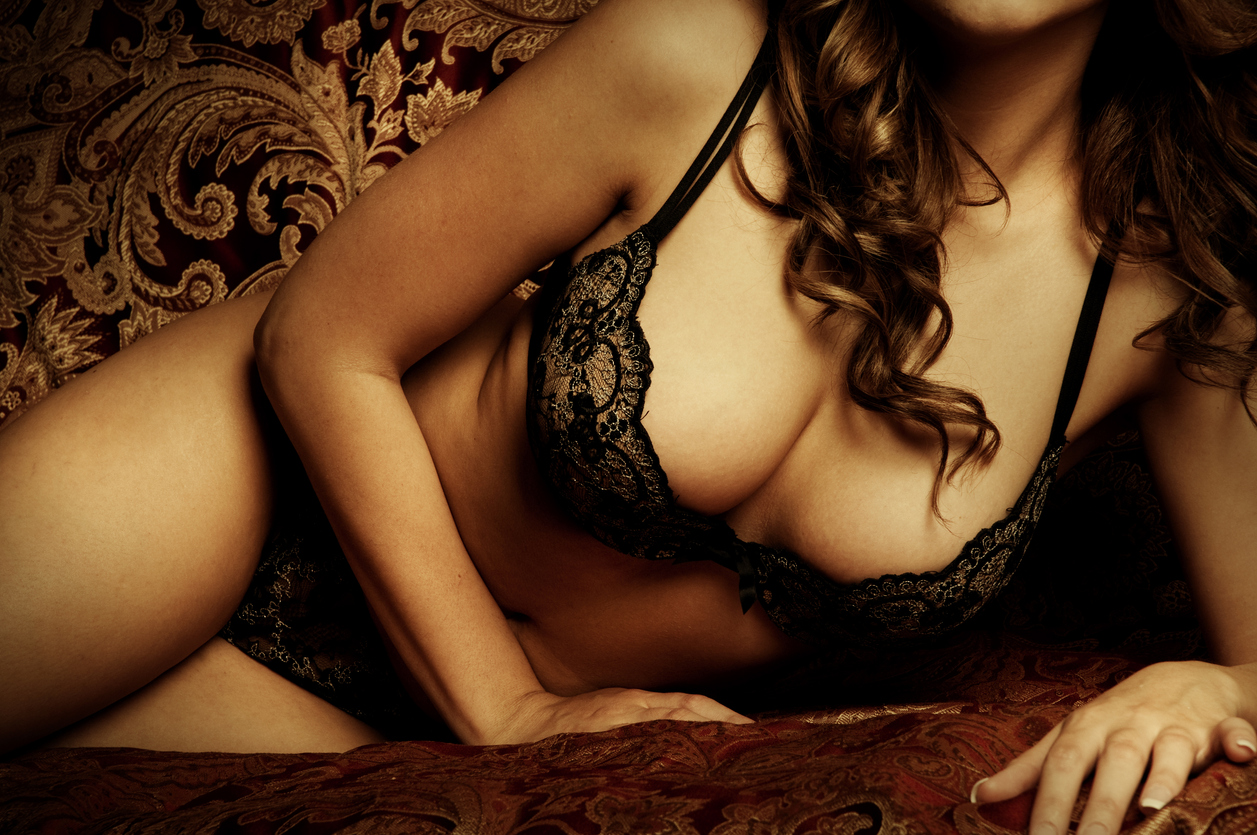 Fat Transfer Breast Augmentation Pros and Cons
Fat transfer breast augmentation uses your fat cells instead of implants to provide natural breast augmentation. Your fat is harvested from a body site with excess fat, such as your bottom, abdomen, flanks, or thighs.
Breast augmentation with fat transfer provides the added benefit of smoothing and trimming the area the fat is harvested from. This harvested fat is cleaned and purified before being injected into the breasts to give a full, round contour.
Fat transfer breast augmentation procedure and results
Dr. Shafa will inject the fat into your breasts in specific amounts and locations to achieve the perfect fullness, symmetry, and aesthetic appearance. The fat tissue in your breasts immediately provides volume and gives a plump, full, and round appearance. Your breasts look naturally appealing, and they feel the way your natural breasts would, only larger.
Recovery time varies, but you should generally be able to return to work and light activities in approximately one week. However, you must wait up to six weeks to resume strenuous work and exercise. After your surgery, a compression bandage will be placed around your breasts. This improves comfort, prevents swelling, and helps the breasts heal shapely.
Your natural breast augmentation results are long-lasting and may be considered permanent. Remember that the breasts will need time to settle after the procedure, so the full effects of your breast augmentation with the fat transfer may take up to six months to develop. Additionally, some injected fat will dissolve in the first few weeks after the procedure. This is why Dr. Shafa will overfill your breasts during your procedure to compensate for this; however, a follow-up procedure may be necessary to add additional fat.
Pros and cons of fat transfer breast augmentation
Breast augmentation with fat transfer is one of the most minimally invasive and body-friendly cosmetic procedures. If you are interested in the surgery, consider the pros and cons:
Pros
Fat transfer breast augmentation is a dual toning procedure that can sculpt your body all over

Minimally invasive procedure with smaller incisions

Easier and more comfortable recovery in less time

Almost no scarring

A better safety record and relatively

fewer postoperative complications

than breast implants

Natural and fuller breasts
Cons
Limited increase in breast size, about one cup size

You may not be a good candidate if you are lean because there isn't enough fatty tissue to use in the fat transfer technique

Unpredictable fat survival results

Possible need for repeated procedures

Cost may be more than implant surgery because you are having two procedures done

Unlike breast implants, sagging happens with age, considerable weight loss, and pregnancy which you can't prevent after a fat transfer procedure
Fat Transfer Breast Augmentation With Dr. Shafa
Dr. Shafa is dedicated to his patients' aesthetic goals, so he takes the time to understand your concerns and vision for your breasts. He provides beautiful natural breast augmentation for women who want breast enhancement and enlargement without implants. Dr. Shafa works closely with you to create your surgical plan, including selecting the donor site for fat harvesting, your goals for increased breast size, and your ideal overall outcome.
By offering his patients advanced skills and artistry and a personal approach that makes all the difference in your comfort, Dr. Shafa can be trusted to provide the best results. If you're ready to learn more about your fat transfer breast augmentation options, please get in touch with us to schedule your consultation.