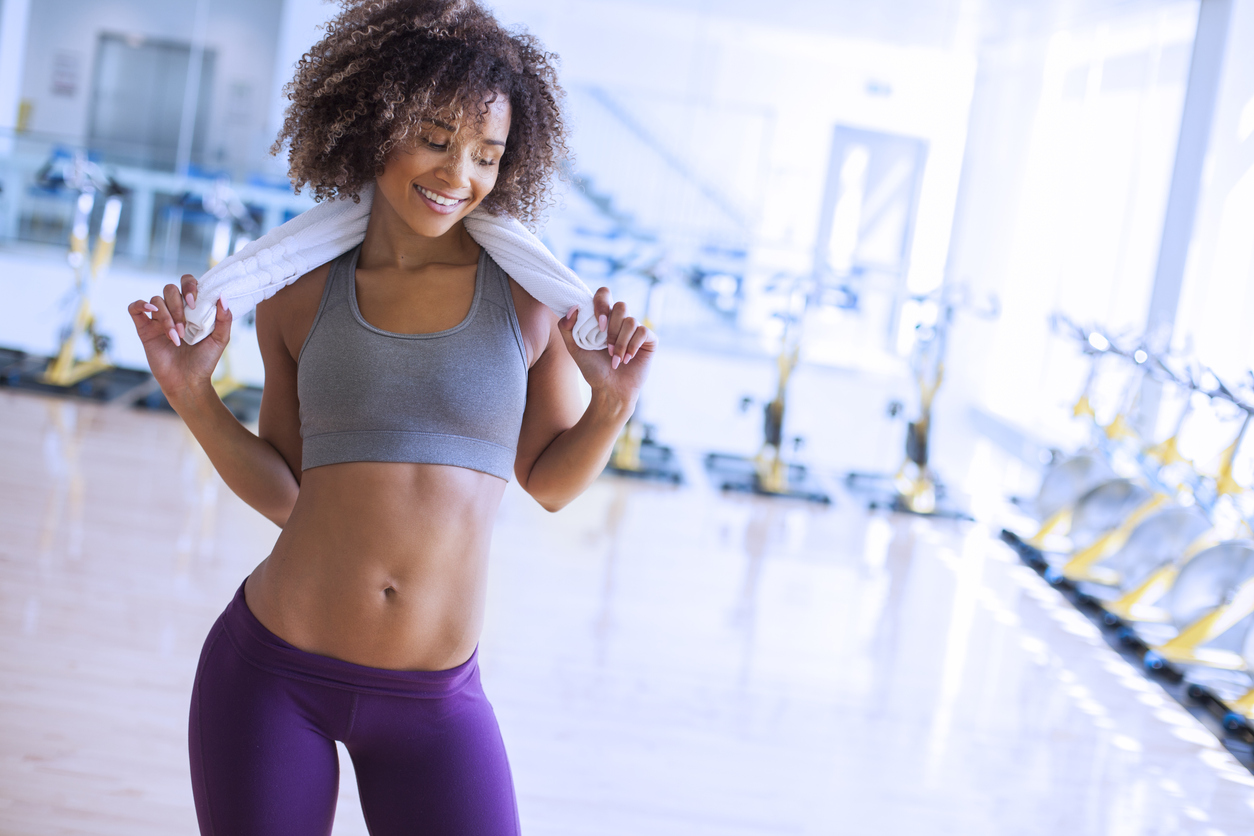 Breast Reduction Recovery Tips
If you're thinking about having breast reduction surgery, you may be wondering what to expect during your recovery period. It's important to feel confident and know what to expect going into your procedure. To help you prepare, we have put together some important guidelines to follow as you recover.
Take the time to rest after your breast reduction. During the time you sleep, your body heals itself. This is why sleep is one of the most crucial parts of your recovery process. Let yourself rest and conserve your energy so that your body can heal itself. Don't do anything that might be strenuous or cause your body to feel worn out.
Use a cool pack and wear your compression bra
After breast reduction surgery, you will experience swelling, which will increase during the first few days before it begins to diminish. Wear your compression garment, which is designed to help reduce swelling. Cool packs are helpful in minimizing swelling. Use them for 10 to 20 minutes at a time, every one to two hours for the next three days.
Try to sleep on your back during your recovery period, keeping any weight or pressure off of your healing breasts.
Wait for a month or six weeks, and get clearance from your surgeon before you exercise again. Gentle walks are encouraged to keep your circulation active but don't push yourself to do any more than that.
Arrange for some time off work
Plan ahead by taking one to two weeks off of work. This will give you the time you need to rest and heal, which ultimately speeds up your recovery time.
Swelling, bruising, and other changes in your breasts will be apparent as you navigate the healing process. This is usual and expected, but the recovery period can feel stressful as you're waiting for your body to heal and feel back to normal. Try to relax and not worry as you heal during the coming weeks.
Stay hydrated and follow a healthy diet
Staying hydrated is a key part of the healing process. Drink plenty of water each day, about eight glasses. Following a healthy diet also helps with healing and minimizes swelling. Eat a diet of lean proteins, leafy greens, colorful vegetables, and nutrient-rich supplements. Avoid any type of blood-thinning vitamins or supplements (Evening Primrose Oil, vitamin E, or others).
Go to your follow-up appointments
Be sure to attend all scheduled appointments with your surgeon. Be sure to let your surgeon know how you're doing, ask any questions, and express any concerns. Your surgeon will be able to ensure your healing is going well and that the recovery process is going according to plan.
Breast reduction with Dr. Shafa
Dr. Brian Shafa is an experienced, caring breast surgeon in Beverly Hills, known for his skillful, meticulous attention to detail and modern, advanced techniques. Dr. Shafa's diverse training, background, and education enable him to achieve outstanding results for his many satisfied patients. His patients can relax under the care of a surgeon who truly cares, seeing them through their aesthetic journey from their first consultation until they are fully healed and enjoying their beautiful results.