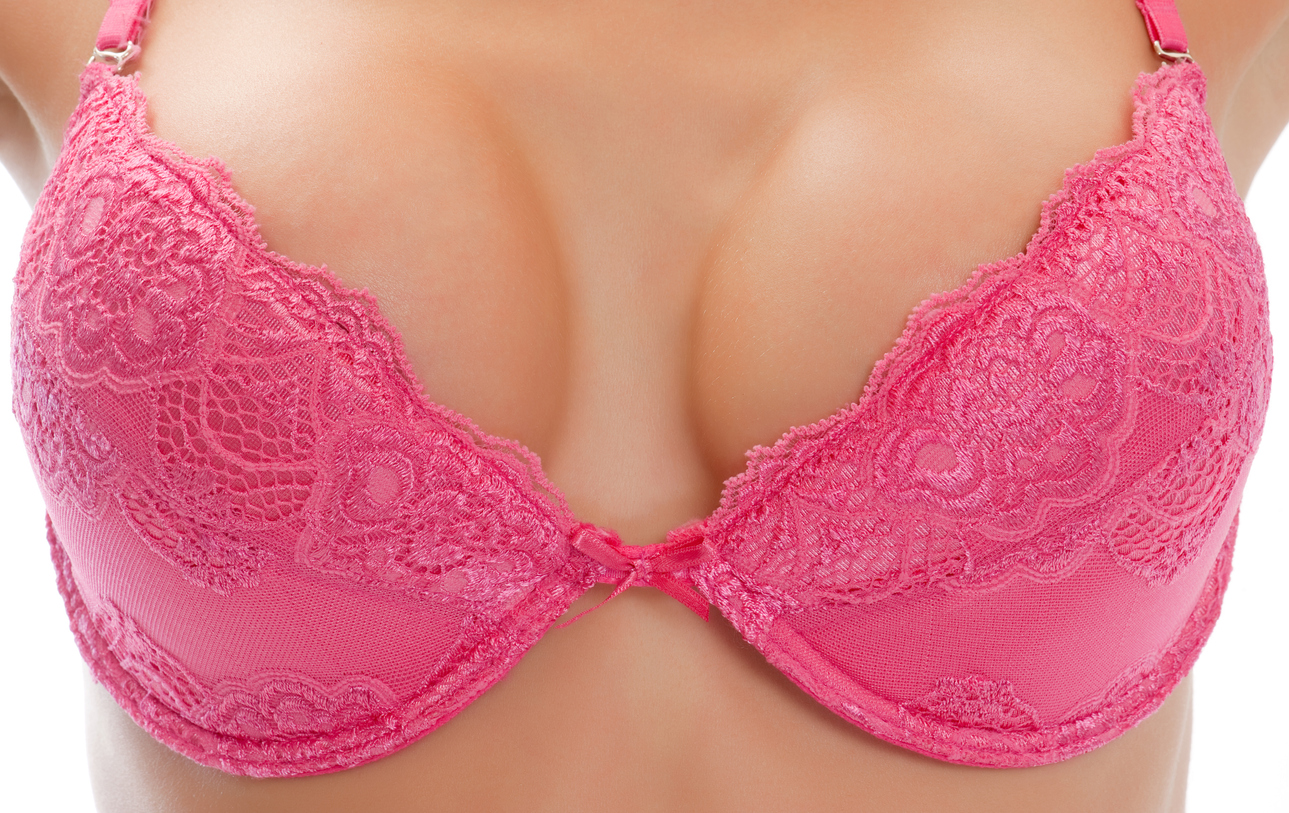 After a breast lift, you want to be able to enjoy your lovely new look as quickly as possible. Every person heals at a slightly different rate, but you can help the recovery be as fast as possible by following these recovery tips:
Clean and disinfect your home
Ensure your recovery space, including your bed and your comfortable seating area, is extremely clean and thoroughly sanitized.
Arrange a friend or family member to help
For the first day or two, arrange for a friend or family member to transport you home after your procedure, and stay with you, at least for the first night.
Take enough time off
If you work, plan for a week to ten days off.
Prepare for a comfortable recovery
Ensure you have purchased the medications prescribed before your appointment. Arrange your home so that everything you need is in place before your surgery. A comfortable foam wedge pillow can allow you to sleep comfortably on your back slightly elevated.
Manage your incisions as directed
You will need to keep your incisions clean and dry, and bandaged as directed. In the early stages of healing, rely on sponge baths, rather than a normal shower or bath. Keeping the incisions dry allows them to close more quickly.
Watch for any complications
Be vigilant about watching for complications and contact our office if you have any concerns.
Take gentle walks
As early as possible after your surgery, take short walks. Moving your body stimulates blood circulation, vital for healing, as well as reducing the risk of blood clots.
Eat healthily
A diet of healthy food helps you heal. Rather than eating highly processed foods, rely on grains, healthy proteins, fruits, and vegetables. Frozen healthy foods are a good option. Limit your salt intake.
Stay hydrated
Drink plenty of water during your recovery. The prescribed pain medication you take in the early stages of recovery can cause constipation, and ensuring you are well-hydrated can help prevent that problem.
Wear the compression bra as directed
The gentle pressure of the surgical bra helps to limit swelling and keeps the tissues in place during healing.
Avoid alcohol
During the entire healing phase, avoid drinking any alcoholic beverages.
Do not smoke
Smoking can slow the healing process, so you must not smoke (or vape) during your recovery.
Plan on lots of rest and relaxation
You will need to move slowly and carefully, and most of your time will be spent resting in bed, or in a comfortable chair. Have all you need to keep yourself entertained close by and easy to reach, including your tablet, laptop, TV remote, books, magazines, or whatever you enjoy.
Dr. Brian Shafa: Your partner in your recovery.
Dr. Brian Shafa will be closely monitoring every phase of your recovery and will see you several times in person to ensure everything is proceeding well. When under his care, you can expect an exceptional level of care, results that bring you happiness and confidence in the future, and the support of a surgeon who is more than a doctor, but a friend you can trust for honesty, integrity, and beautiful results.