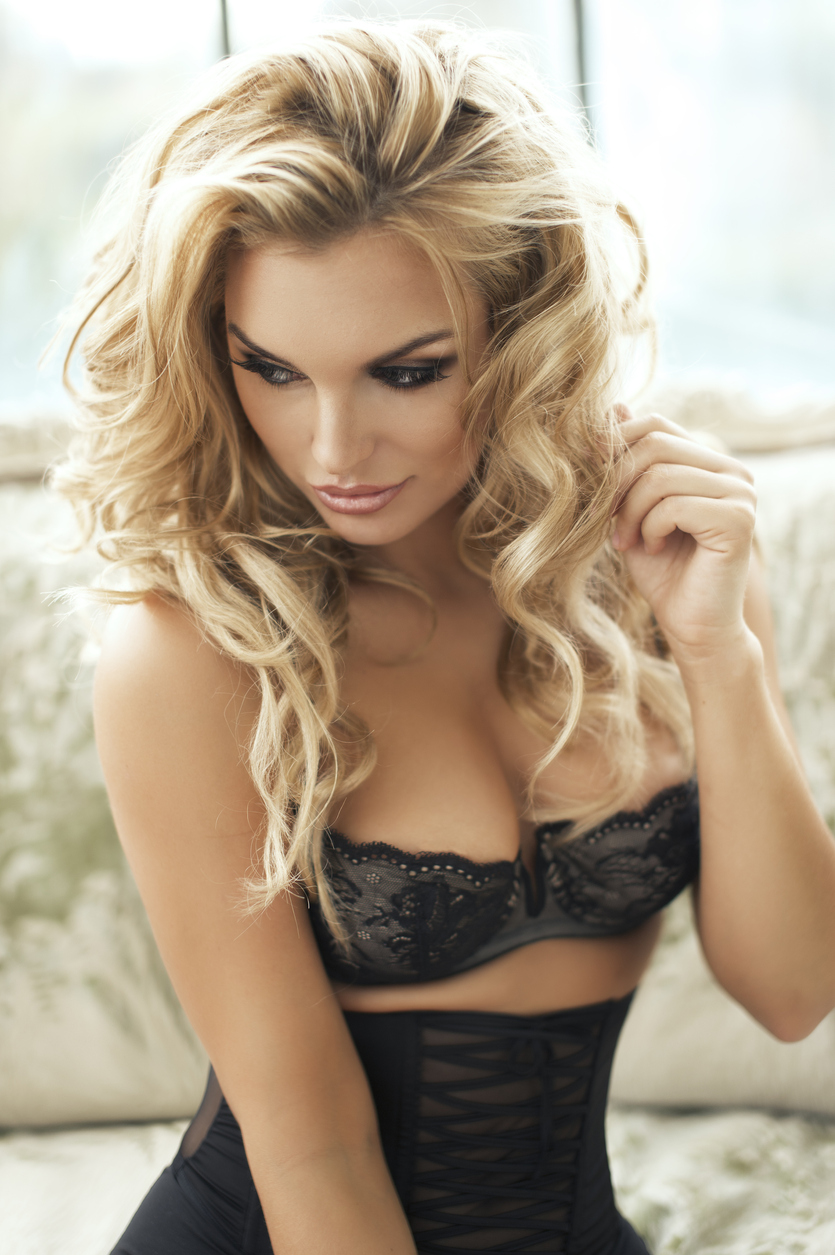 There are many rumors and misconceptions about breast lift surgery, and it can be difficult to sift through endless information on the internet. Determining what information is true and what is false can be nearly impossible, especially if you have never undergone any type of cosmetic surgery.
A breast lift is not an augmentation.
Firstly, it is important to understand that a breast lift is not breast augmentation. A breast lift will not increase the size of your breasts, but it will help to improve their shape and appearance. However, your breast lift can be combined with an augmentation when more volume is desired.
A breast lift is a custom procedure.
There are several benefits to breast lift surgery. These include:
restoring a youthful shape to breasts that have lost volume due to age, weight loss, pregnancy, or breastfeeding.
improving the symmetry of breasts that are of different sizes.
correcting nipple position that has become too low
A breast lift is not for every patient.
Some things that breast lift surgery can successfully treat include:

drooping breasts

sagging skin

stretched ligaments.

However, there are some things that a breast lift can't do, such as:

make your breasts larger

In such a case, a breast augmentation procedure would be performed. Many patients opt for both procedures to be done simultaneously.
A breast lift restores the breast mound to a youthful position on the chest.
The procedure involves removing excess skin and tissue from the breasts and then repositioning the remaining tissue to create a lifted, youthful look.
The nipple structure is relocated to the center of the breast.
It is a common misconception that the nipple and areola are cut off during a breast lift. In reality, the nipple and areola are attached to the breast by a pedicle (a blood vessel that provides blood and oxygen to the tissue). During a breast lift, the entire mound of breast tissue is moved, along with the pedicle. If the nipples need to be moved, they are. The nipple and areola are lifted upward and remain attached to the breast.
The recovery is faster than most people realize.
Many patients are up and walking around within a day or so after their breast lift surgery. The soreness is usually well-controlled with pain medication, so patients are generally quite comfortable. However, we do not recommend any heavy lifting, pushing, pulling, or intense exercise for at least four weeks after surgery. Light activity is absolutely allowed during this time.
Most women with saggy breasts are good candidates.
Good candidates for breast lift surgery are physically in good health and at a relatively stable weight. At your consultation, Dr. Shafa will help you to understand what the best treatment options are for your situation. He will consider your medical history and cosmetic concerns to create a personalized plan just for you.
Why choose Brian Shafa, MD?
Dr. Brian Shafa is a highly accomplished medical doctor who has dedicated his career to helping others. He was born and raised in Beverly Hills, CA. He then attended Johns Hopkins University, where he completed his degree in Biology. After completing a research year at Harvard Medical School focused on Cancer Biology and genetics, he enrolled at The Johns Hopkins School of Public Health, where he earned a master's degree in Cancer Biology. Today, Dr. Brian Shafa, MD, is one of the leading experts in his field, and he continues to dedicate his career to helping others achieve their goals.