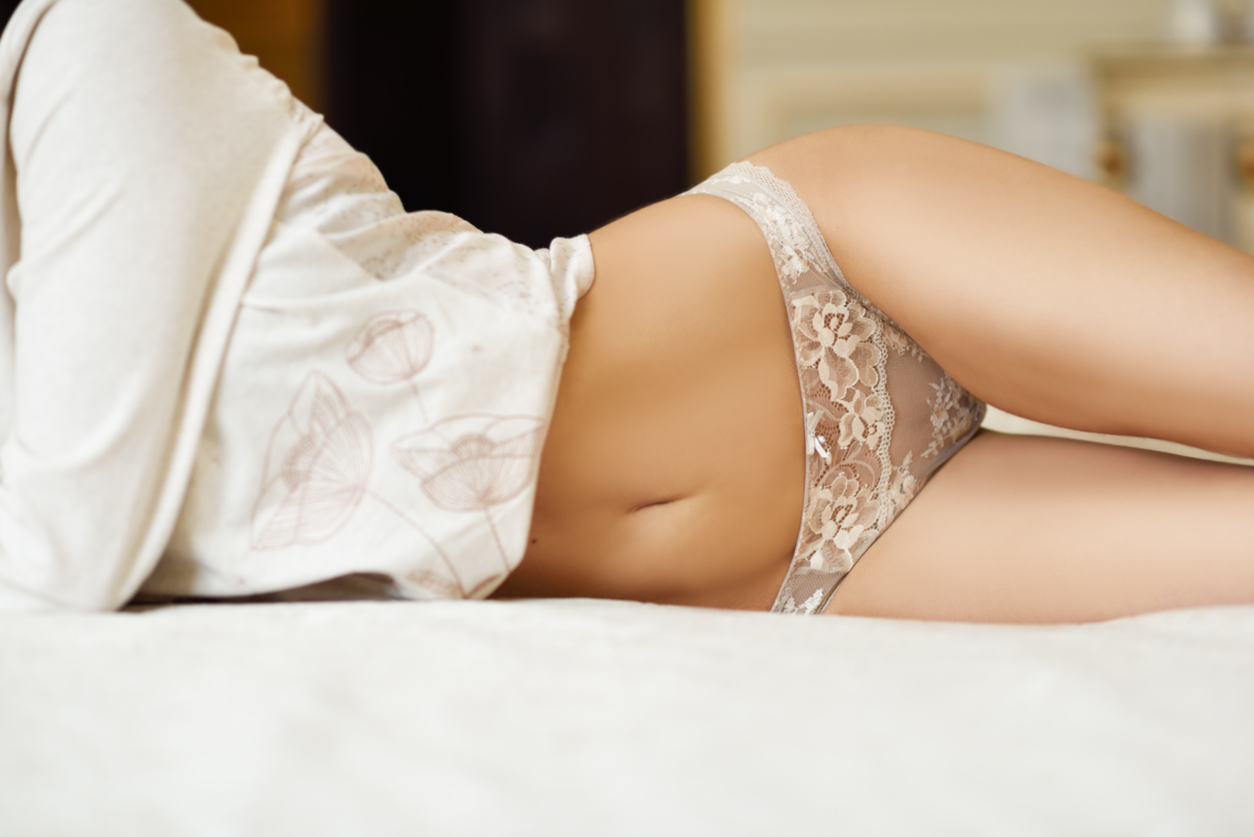 For many women, the appearance of their labia is a source of insecurity or embarrassment. Oversized labia can be troubling, affecting everyday activities like working out comfort when wearing tight clothing. This condition can also lead to discomfort during sexual intercourse. If you struggle with any of these issues, you may want to consider the freedom and relief you will feel if the problems are resolved – it can be life-changing.
What is labiaplasty?
Labiaplasty is a surgical procedure performed to improve the appearance of the labia, the inner lips of the vagina. In some cases, the labia may be enlarged or asymmetrical due to genetics. Labiaplasty can also be performed for functional reasons, such as to reduce discomfort during intercourse or exercise.
5 Benefits of labiaplasty
Considered a simple and relatively quick outpatient procedure, labiaplasty not only provides physical benefits but can also have a positive impact on a woman's emotional wellbeing. Five benefits of labiaplasty include:
First

,

it can improve self-esteem and confidence

. Many women feel self-conscious about their appearance and feel that their private parts do not look "normal," or appear the way they want them to. Labiaplasty can give women a boost in confidence by improving the appearance of their labia.

Second, it can improve sexual satisfaction.

Some women feel discomfort during sexual intercourse due to excess tissue around the vaginal opening. Labiaplasty can help to reduce this discomfort and increase sexual satisfaction.

Third, it can reduce hygiene concerns

. Excess tissue around the vaginal opening can trap sweat and moisture, which can lead to irritation and infections. Labiaplasty can help to reduce this by removing excess tissue.

Fourth, it can improve comfort in clothing.

Labiaplasty can reduce irritation and discomfort in clothing.

Fifth, Labiaplasty can improve comfort during exercise

by reducing friction and chafing. This can help women feel more comfortable during strenuous activities.
What is the procedure for a labiaplasty like?
A labiaplasty procedure can be performed under local or general anesthesia. First, the doctor marks the area to be removed. Then, they will make a small incision along the marked line and trim away any excess tissue. These incisions are made along the natural folds of the skin. Finally, the incisions are closed with dissolvable stitches. The whole procedure can take under an hour.
How long is the recovery from labiaplasty?
Recovery from labiaplasty is generally uncomplicated, and most patients can return to their normal activities within several days. It is important, however, to avoid any strenuous activity or intercourse for at least six weeks to allow the incisions time to heal properly. You should also avoid taking baths for several weeks and opt for showers instead.
Who is a good candidate for labiaplasty?
Good candidates for a labiaplasty are generally in good health and are unhappy with the appearance of their labia. Our expert plastic surgeon, Dr. Brian Shafa, MD, will determine your full candidacy before your procedure.
Why choose Brian Shafa, MD?
Dr. Brian Shafa, MD, a leading plastic surgeon in Beverly Hills, has helped countless women achieve a more aesthetic appearance with labiaplasty. He attended Johns Hopkins University, where he completed his degree in Biology. After completing a research year at Harvard Medical School focused on Cancer Biology and genetics, he enrolled at The Johns Hopkins School of Public Health, earning a master's in Cancer Biology. Today, Dr. Brian Shafa, MD, is one of the leading experts in his field.