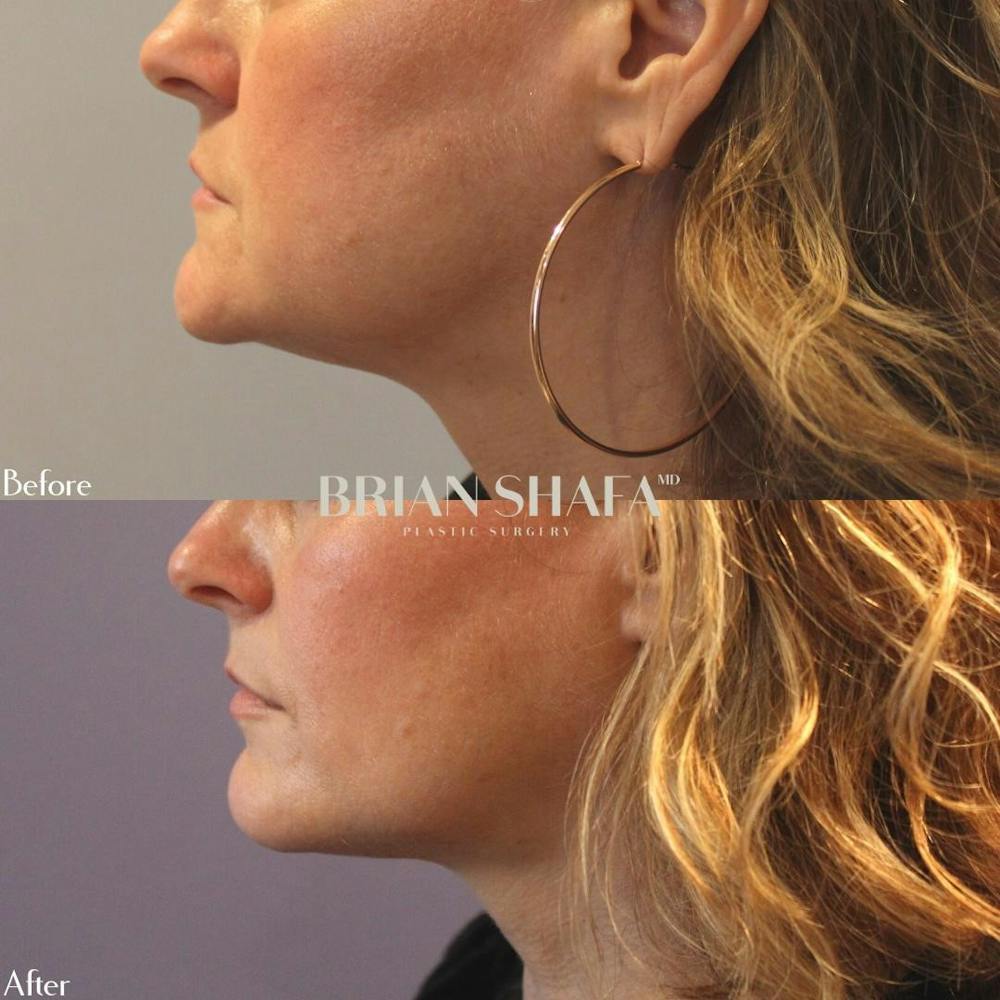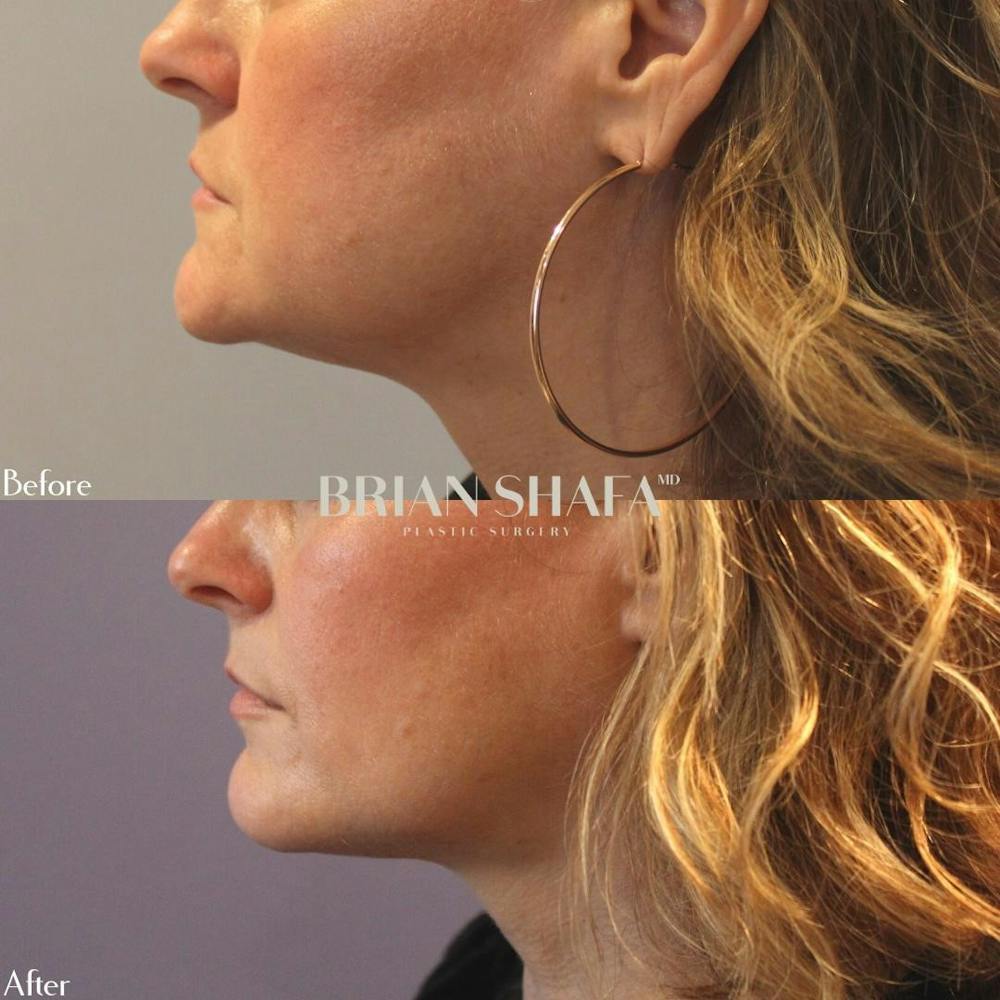 This patient is an amazing and independent woman who neglected her self-care for far too long and decided she finally wanted to take the time to focus on her own well-being 💆‍♀️⁠
⁠
👉 We performed a session of #Ultherapy on her mid-face, lower face, and neck to tone and tighten the area, giving her a more rested and youthful appearance.⁠
⁠
👉 Ultherapy is an ultrasound-based modality that allows us to focus the energy directly on the muscles and skin to lift and tighten in a non-invasive procedure. These results are at the 2-month point and she will continue to see improvement and tightening of the tissues for several more months.⁠