Taking the journey to align your external body with your internal identity is an act of courage and commitment. One of the most critical steps when transitioning from female-to-male (FTM) is the creation of a masculine chest. Dr. Brian Shafa is an experienced, talented surgeon who is honored to be part of the journey to the body that matches your inner self.

What is FTM
top surgery?
For those who identify as male or gender non-conforming, being born in a female body can be tumultuous. Clinically referred to as "transgender mastectomy," FTM top surgery is a reconstructive surgical procedure designed to sculpt a masculine chest. The surgical techniques used in FTM top surgery will reflect the desired aesthetic appearance and amount of existing breast tissue. Dr. Shafa takes your anatomy and ultimate goals into consideration, as well as your overall health and wellness when crafting a personalized plan for your transition.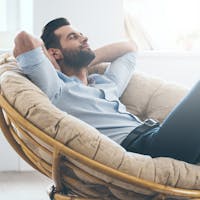 What are the benefits of mastectomy for gender affirmation?
Individuals who wish to align their external appearance with gender identity can achieve greater confidence, happiness, and emotional stability after undergoing a mastectomy for gender affirmation. Dr. Shafa knows how important it is to look in the mirror and see a body that matches your true self.
When your body does not align with your identity, it can be detrimental to your physical and mental health. Gender affirmation through mastectomy offers many benefits, including:
Removing unwanted breast tissue to create a masculine chest
Custom sculpting of the upper chest
Reduction in nipple size
The confidence that comes with a body that matches your gender identity

Why should I choose Dr. Brian Shafa for my top surgery?
The process of altering your physical body to correspond to your internal identity is one of bravery and vulnerability, and one that should be applauded. Dr. Brian Shafa is a talented surgeon with a track record of producing attractive, natural-looking results. If you would like to begin your own personal journey of gender affirmation, it would be his honor to accompany you on that path.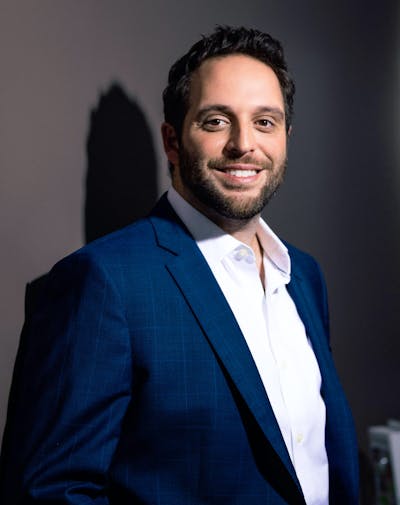 What can I expect during mastectomy for gender affirmation?
Every individual is different, and the techniques used to mastectomy will be customized specifically for you. Dr. Shafa will discuss each of these with you, and create a plan specifically designed for your anatomy for superior results. Mastectomy for gender affirmation is performed under general anesthesia. Dr. Shafa will remove the existing breast tissue and sculpt a masculine upper chest. Your surgery may be customized with liposuction and other sculpting techniques. When you awaken, your body will finally reflect the identity you have always known inside.
What is recovery like?
It is important to remember that your final appearance will not be revealed immediately following your procedure. You may experience soreness, swelling, and bruising at the surgical site. This is temporary and can be well-managed with pain medication provided by Dr. Shafa. A compression garment should be worn for at least two weeks following your surgery to allow your new form to take shape. The beauty of the relationship Dr. Shafa creates with each of his patients means that he will be available to answer your questions throughout your recovery.