QWO represents a significant breakthrough in cosmetic science as the first FDA-approved injectable for reducing stubborn cellulite in the buttocks. Women everywhere are thrilled to finally have a non-invasive solution to one of life's most common aesthetic concerns. QWO can help restore your self-image while also expanding your wardrobe options. Dr. Shafa and his team are excited to offer this cutting-edge treatment for anyone who has found that dieting and exercise are not enough to combat stubborn cellulite and restore a pleasing, youthful physique.
What is cellulite?
Cellulite is the bumpy, dimpled skin texture that appears in the buttocks and sometimes the thighs. It affects up to 90% of women at some point in their lives. Cellulite forms when the connective fibrous septae bands that tether the underlying muscles to the surface of the skin begin to thicken. This causes tension at the top skin layers, creating dimples.
The fibrous septae are made up of type 1 and type 3 collagen, which are the same compounds found in scar tissue, bones, and ligaments. In order to rid the body of cellulite, these collagen-rich bands need to be disrupted. This is where QWO injections offer a groundbreaking opportunity to foil cellulite at its core.
What is QWO?
QWO is an injectable that contains active enzymes (AUX-I and AUX-II) that break down the collagen in the fibrous septae bands responsible for cellulite formation. What makes QWO so strategic is its ability to simultaneously rebuild healthy collagen to smooth and firm the skin from within. In as little as three sessions with no downtime, patients can experience long-lasting cellulite reduction and renewed self-confidence.
Who makes QWO?
QWO was created by Endo International, a global pharmaceutical company that has previously engineered medical solutions in the fields of endocrinology, orthopedics, and urology. Endo International has a division called Endo Aesthetics, whose primary goal is to solve the problem of stubborn cellulite in a safe and non-invasive way. Thus QWO was conceived.
How is QWO treatment performed?
Treatment with QWO is fast, painless, and straightforward. You'll undergo a consultation with Dr. Shafa and his team to assess your goals, medical history, and unique anatomy. Once it is determined that QWO is right for you, a treatment plan will be developed that focuses on your needs.
On the day of your treatment, the targeted areas will be marked with a surgical pen, and your skin will be numbed with a topical anesthetic. QWO is then injected strategically and artfully into the previously decided-upon points. The treatment is typically considered less painful than even BOTOX injections.
After your session, you'll be able to immediately resume your normal activities. Mild swelling, bruising, or tenderness may occur at the injection sites, but these side effects are not usually severe enough to prohibit you from enjoying the rest of your day.

What are the benefits of QWO?
Safe, effective, and FDA-approved

Non-surgical and non-invasive

Clinically-tested and proven

Addresses the root causes of cellulite

Ideal for all skin tones and types

Quick treatment time

No downtime

Helps sculpt and contour the rear end

Smooths and firms the skin

Boosts collagen production

No anesthesia required

Boosts self-confidence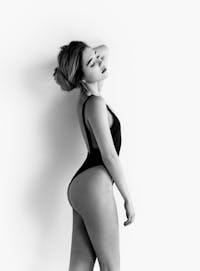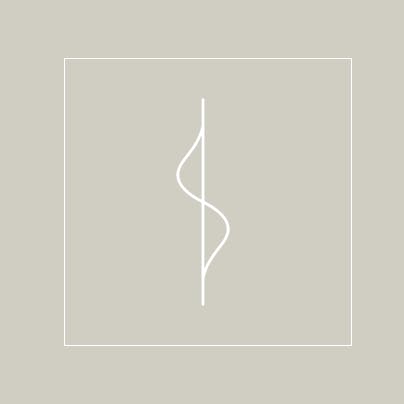 Who makes a good candidate for QWO injections?
QWO is appropriate for almost anyone who has found that everyday methods of reducing cellulite, such as dieting and working out, have been ineffective. Good candidates are mentally and physically healthy, and they have realistic expectations for what their treatment can achieve based on their private, in-depth consultation with Dr. Shafa.
What can I expect after my treatment?
As mentioned, one of the chief advantages of QWO is that there is no recovery or downtime. Minor swelling and discomfort at the injection sites is normal and can last a few weeks, but most patients do not find these side effects hinder them from fully participating in their normal activities.

Why choose Dr. Shafa?
Dr. Shafa is a Beverly Hills native who is passionate about every aspect of patient care. He respects the individuality of every client, curating his treatments to reflect their unique wishes and hopes for cosmetic improvement. From his exhaustive training background and precision-oriented approach to his warm, compassionate demeanor and desire to always go above and beyond, Dr. Shafa is among the most sought-after plastic surgeons in the region.
Dr. Shafa attended Wayne State University School of Medicine before going on to complete his General Surgery training at the world-renowned Henry Ford Hospital in Detroit. He then pursued additional Plastic Surgery training at the University of Illinois – Chicago.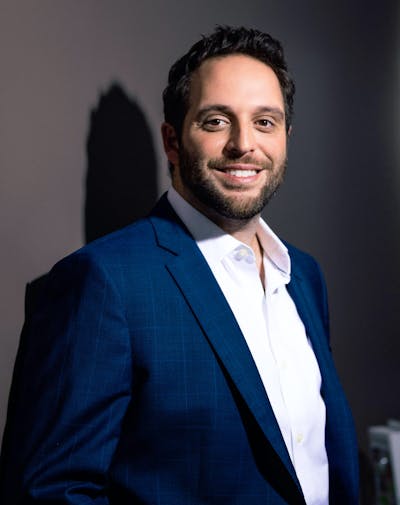 FAQ
Does QWO hurt?
QWO comes with minimal discomfort, and most clients do not require any type of anesthesia or numbing. Side effects after treatment include mild swelling, bruising, and discomfort but are not typically severe enough to interfere with a complete return to work, school, or leisure activities the same day.
When will I see results?
QWO works best as a series of around three sessions spaced three weeks apart. Some will see improvements after their first appointment, with the full outcome becoming apparent after the final session. Results can last for years to come.
Will I be able to sit down after QWO injections?
Absolutely. Unlike more invasive cellulite procedures that come with recovery time, QWO sessions have no downtime. Patients can return to all their normal activities, including sitting, showering, and exercising. It is advised, however, that you avoid swimming pools and baths for at least a week after your injections.